1st April 2022
It is with much reflection and great sadness that the Rogers family has chosen to close the doors on our much loved Camera Clinic. We identify there will be a gaping hole left in the industry, this hurts us dearly.
Camera Clinic is closing their doors however our second company is still offering levels of support.
Location: 56 Easey Street Collingwood until further notice. Ph; 9419 5247 or 1300 72 10 70
The reason for the closure is over the past two years we have had several technicians leave our business due to illness, left Victoria and retirement. It is very difficult to replace these technicians due to their skill set and the amount of in-house training we have to do. Most of our skilled technicians are from overseas. In the past we have manage to maintain our requirements however with the borders being closed we have not been able to replace them despite our efforts.
In the upcoming months Camera Clinic will start to limit the work that we will be booking in. Our other business Imaging by Design the smaller of the two companies will take across some select brands not supported by other repairers in Australian and keep maintaining, Nikon repairs for Government Departments & Victoria Police, sensor cleaning, conversions, design and manufacturing.
We continue assisting Nikon to carry out NPS sensor cleaning and some Nikon Professional repairs
The below services, companies and brands will have continual support under Camera Clinic for the remainder of this financial year then they will be moved across to Imaging by Design.
Sensor Cleaning - while you wait by appointment 1300 70 10 70
NPS (Nikon Professional Service) sensor cleaning to assist Nikon
Nikon professional repairs to assist Nikon
Victorian Police and Government Departments
Leica Australia
Nanlite, Ledgo, Jinbei for Protog
Manfrotto tripods for Vatic
Camera Conversions
Infrared conversions
H-Alpha conversions
Full Spectrum conversions
Design and Manufacturing
Camera Clinic would like to thank you for your continued loyalty and business with our company. It has been an absolute pleasure being part of the creative industry of Photography.
We will still be here for many months so if you need any assistance please don't hesitate to reach out.

Kindest Regards,
The Rogers family
Camera Clinic - Wholesale repairer
The only independent service centre in Australia that has Nikon, Canon, Leica and Sony training under the one roof.
Our work shop has over 220 years of combined experience and our whole business has 285 years in the field of photographic repairs.
Third generation family business and still loving it.
Authorised and proud service center for
Nikon, Leica, Sony and Manfrotto units under manufacturer's warranty and non-warranty repairs.
Canon- all units out of warranty

Imaging by Design. Converting cameras and designing and manufacturing specalised camera equipment.
24th February 2022.Our modification company and our conversion company will remain open
Camera conversion to Infrared, Full Spectrum and UV
Imaging by Design contact details
56A Easey Street Collingwood VIC 3066
1300 72 10 70
or
03 9419 5237
This email address is being protected from spambots. You need JavaScript enabled to view it.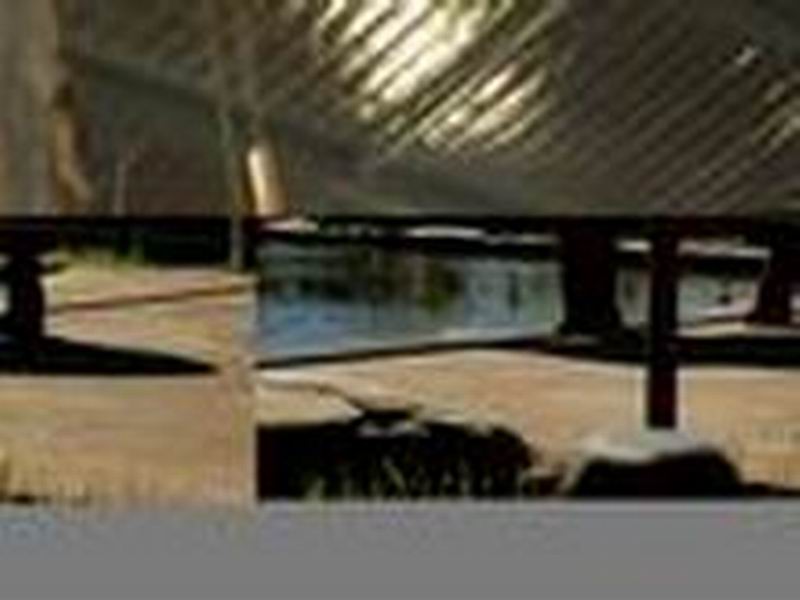 Card Recoveries
Lost, corrupt or deleted images.
'Don't panic' we have many recovery options available and we will endeavour to retrieve your lost/deleted or corrupt images.
Accidentally formatted or deleted the images on your card: do not use the card. If you use the card your will lose the images permanently.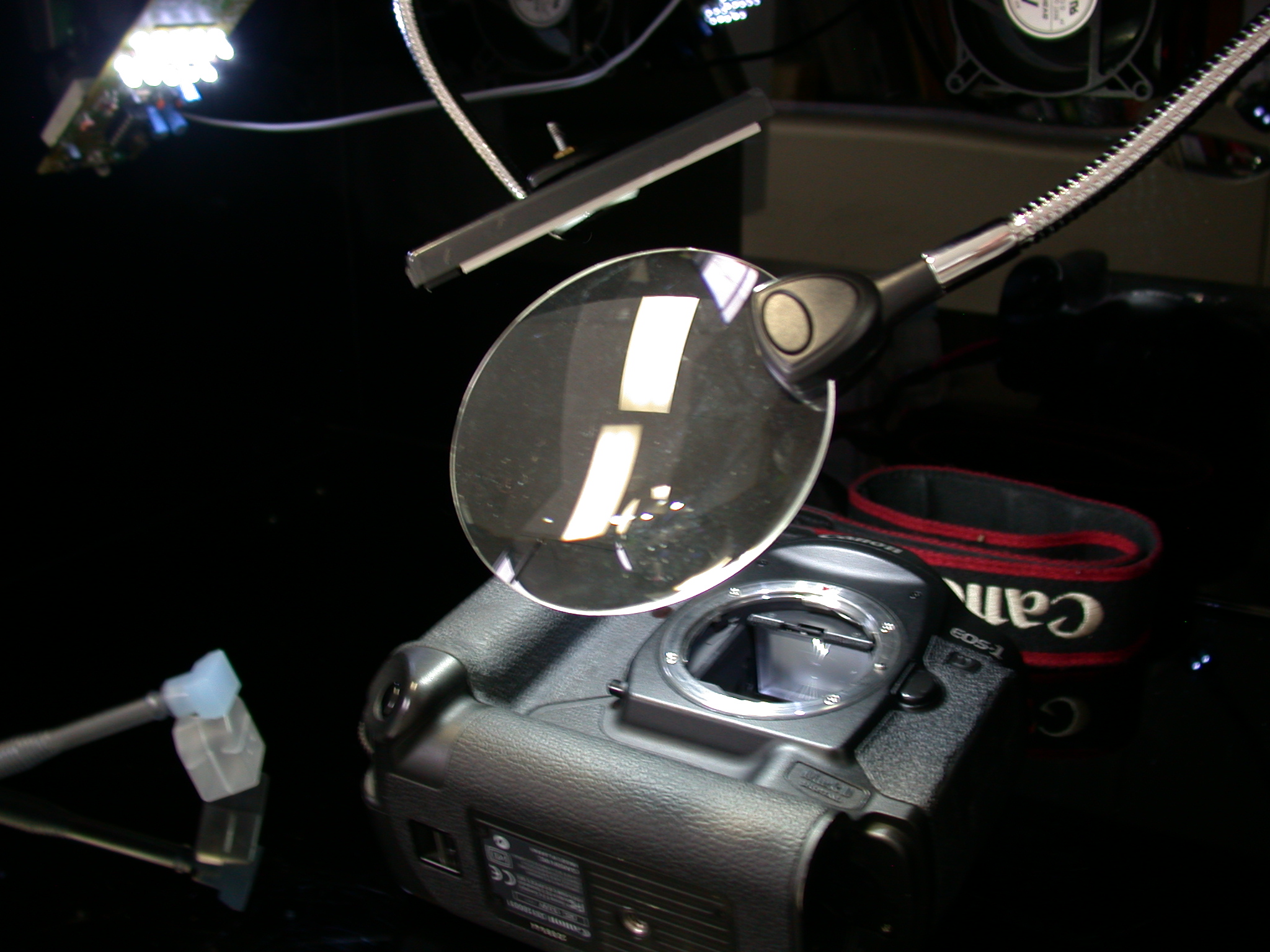 CCD - Sensor cleaning
Cleaning the low pass filter on digital SLR units
Unavoidably, dust will migrate to the imager filter surface via the many air currents flowing through the camera and lens. The dust is vacuumed in during the release of the shutter and particularly when zooming the lens. Dust is most visible when you use a small aperture and/or light backgrounds. Editing software is time intensive.